SAME DAY DELIVERY
DESTINATION FEES APPLY
LOCAL FLOWER DELIVERY
MONDAY - SATURDAY
Call and place your Valentine`s Day order by 1-31-23 to receive free delivery. Call in orders only.
Flowers by Sweet T Flowers
Unique flowers for all life`s moments
YOUR LOCAL FLORIST IN WAXHAW, NORTH CAROLINA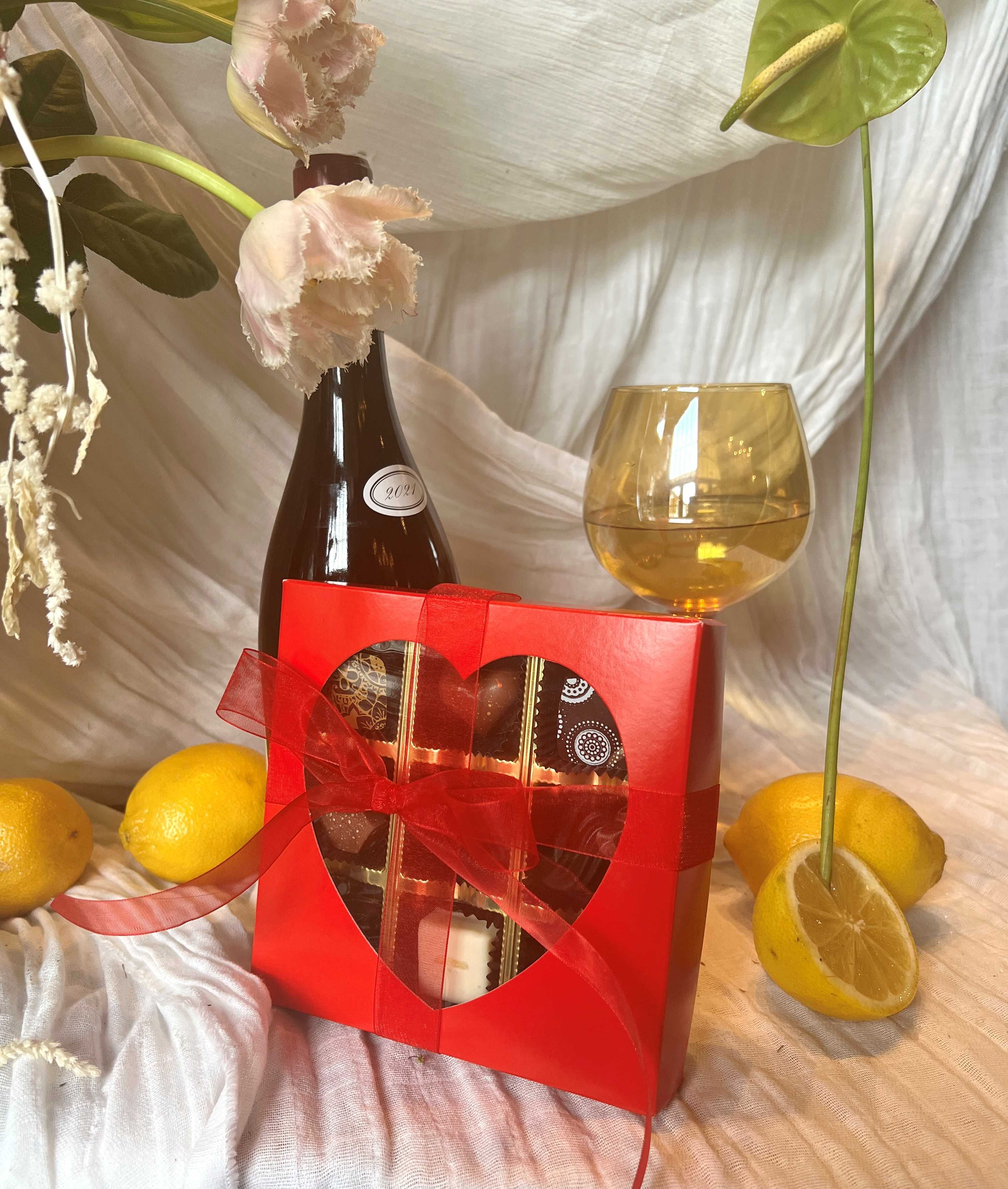 Assorted Truffle Box
26.99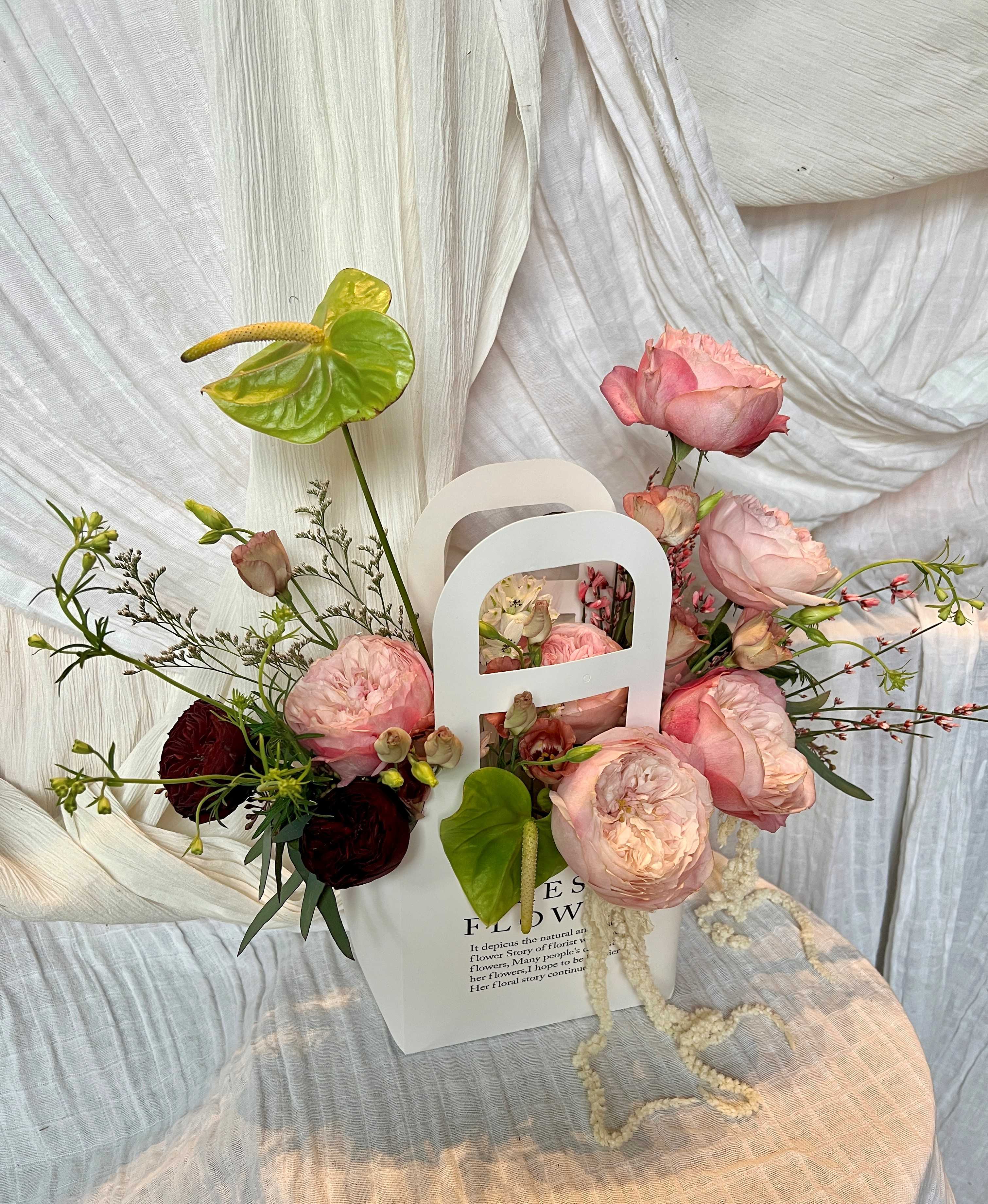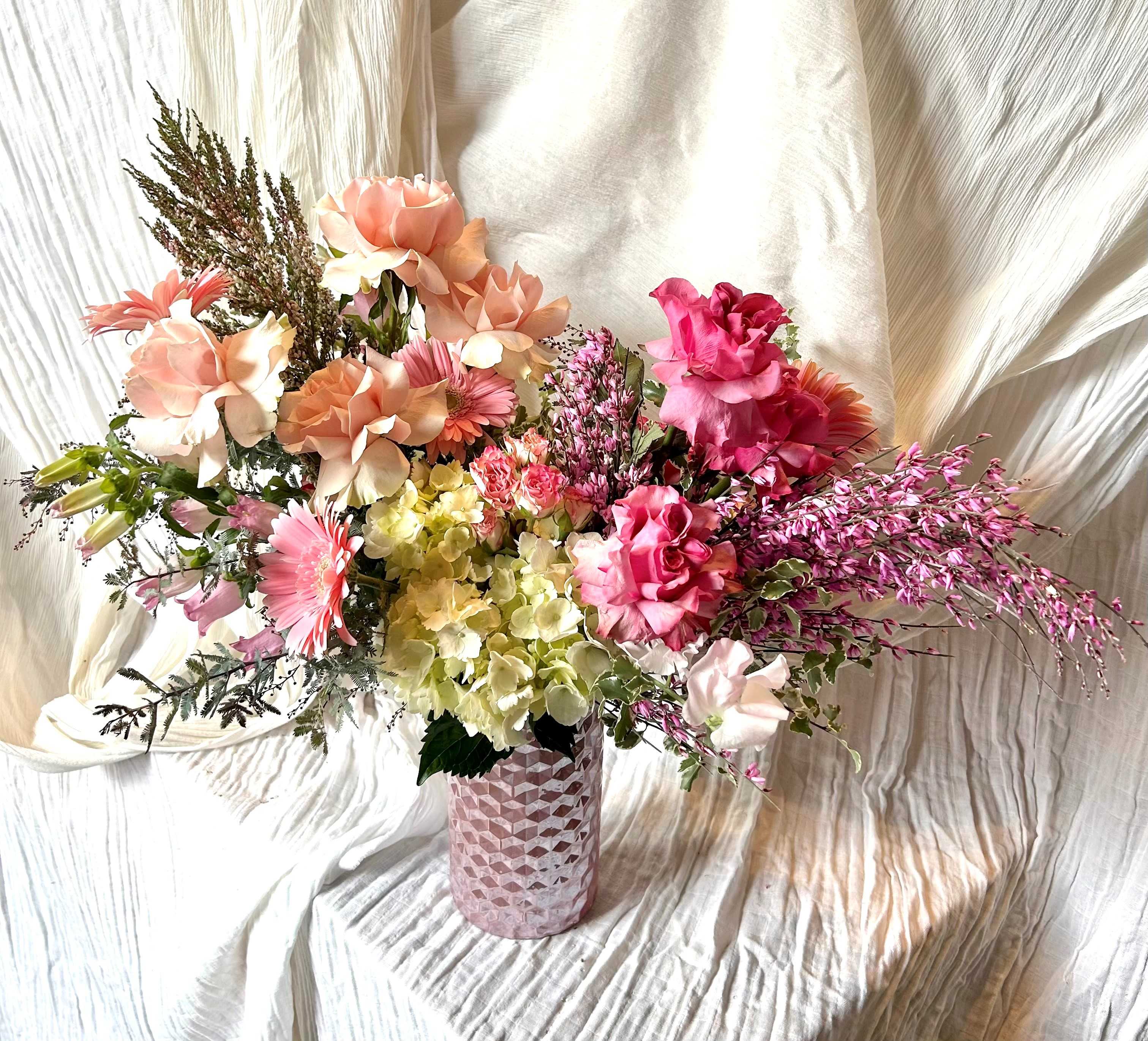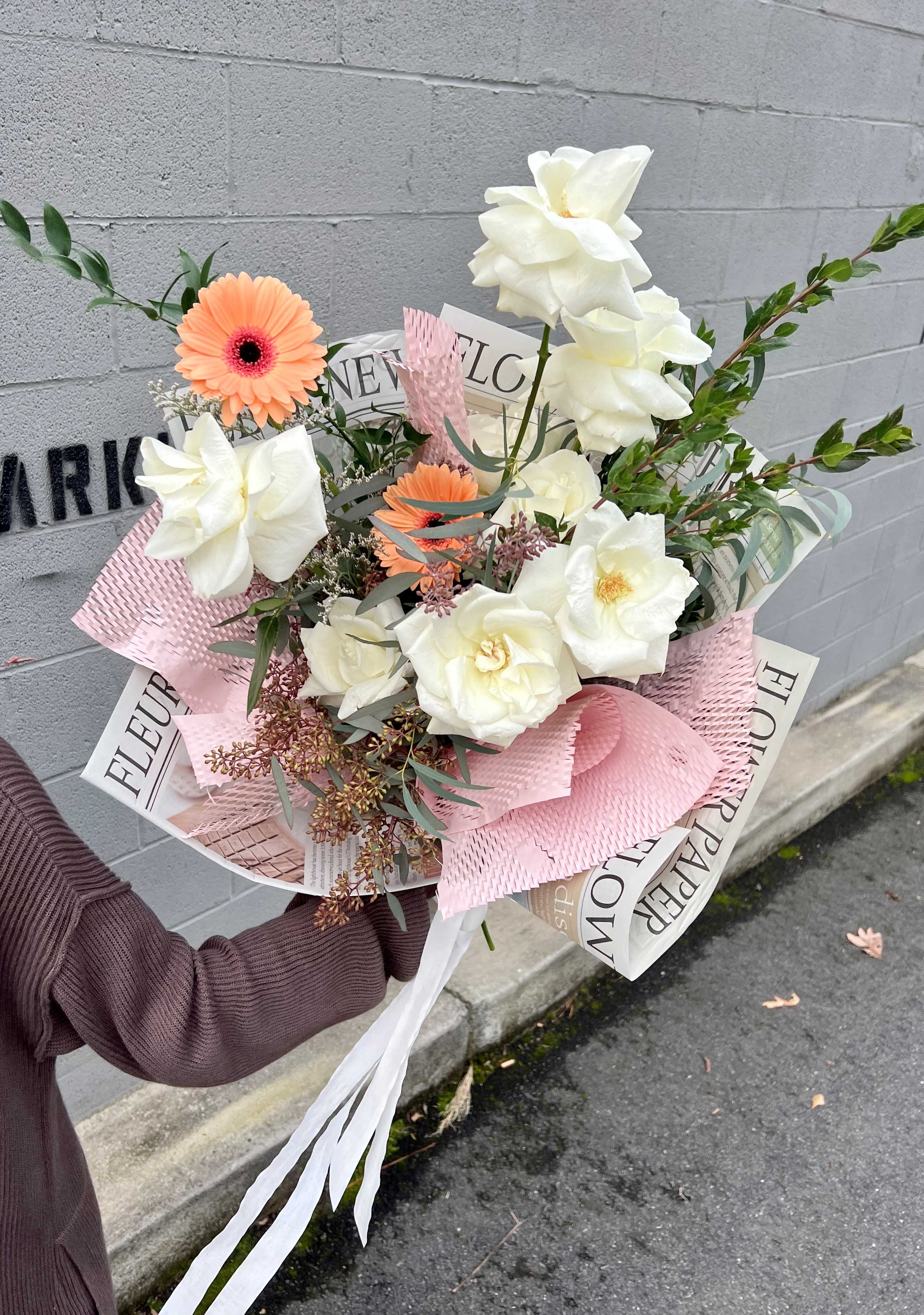 Designer`s Choice Wrap
75.00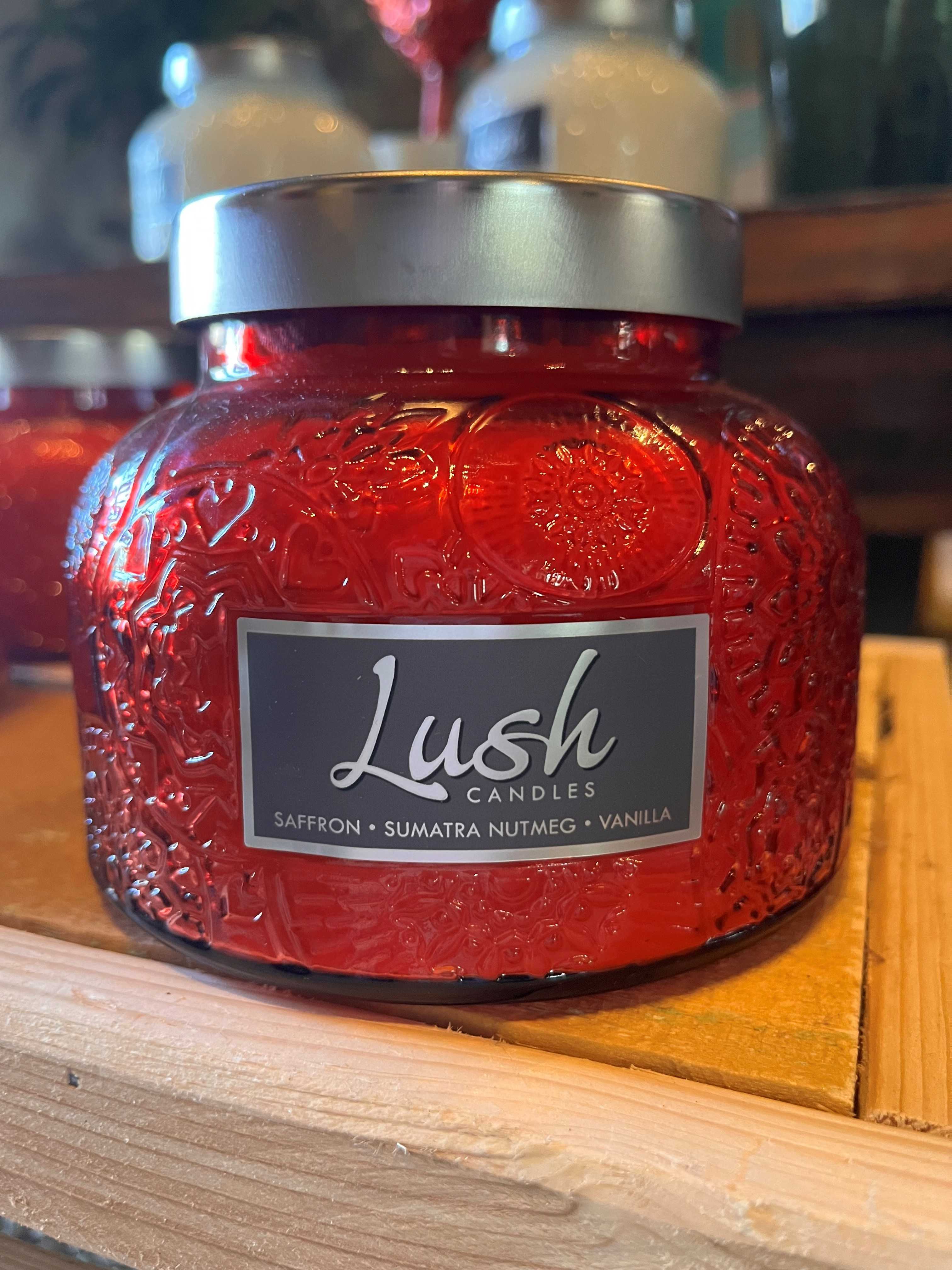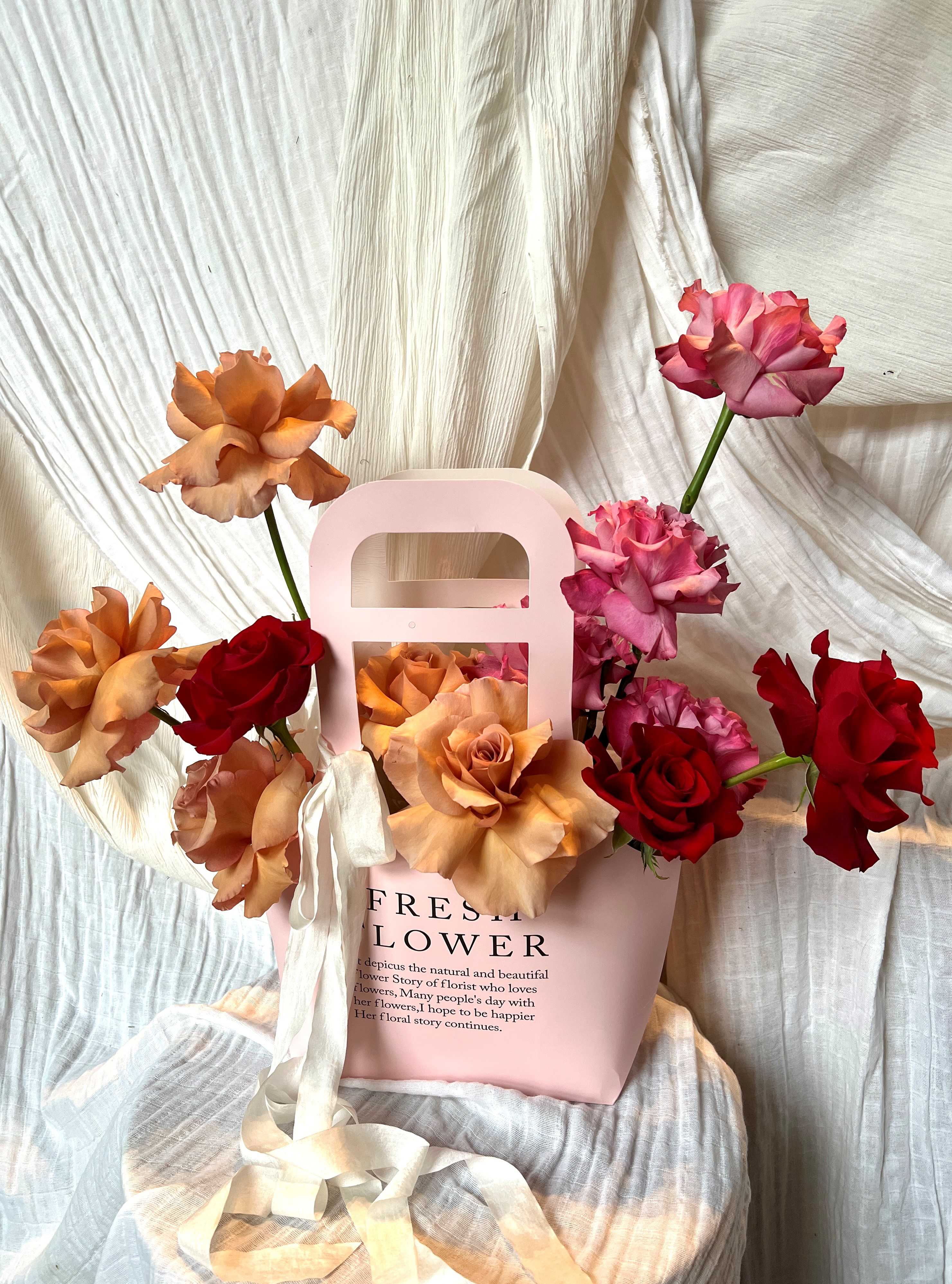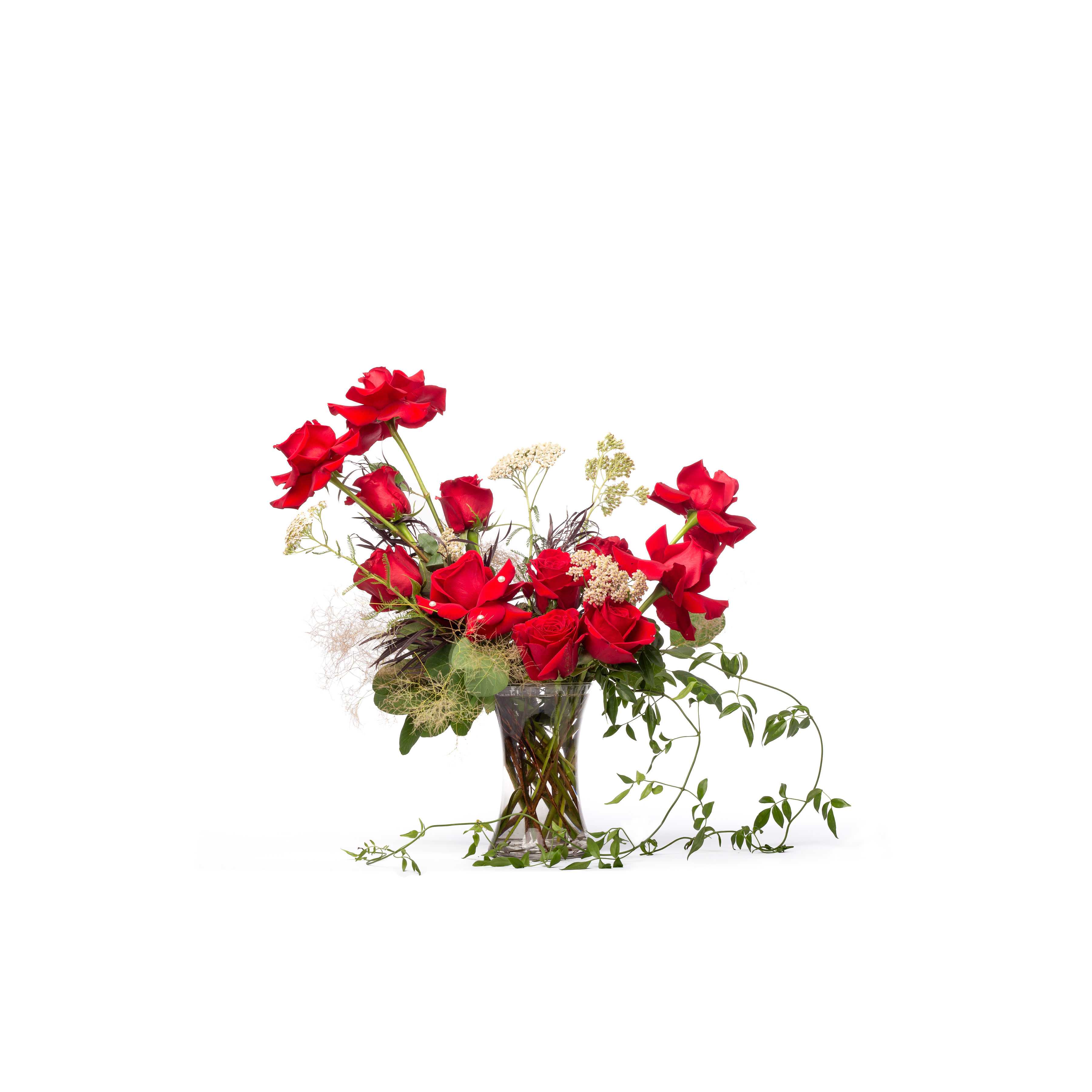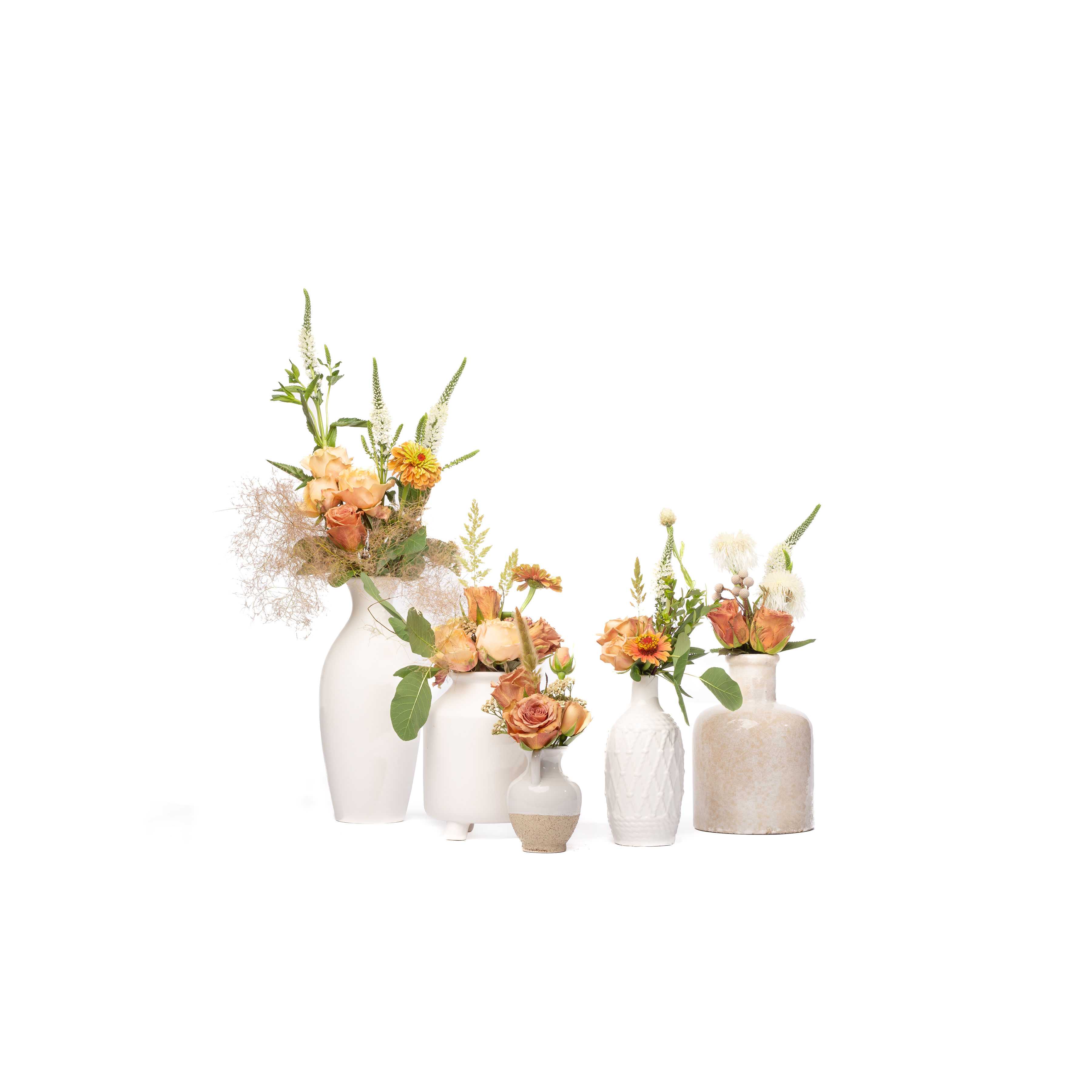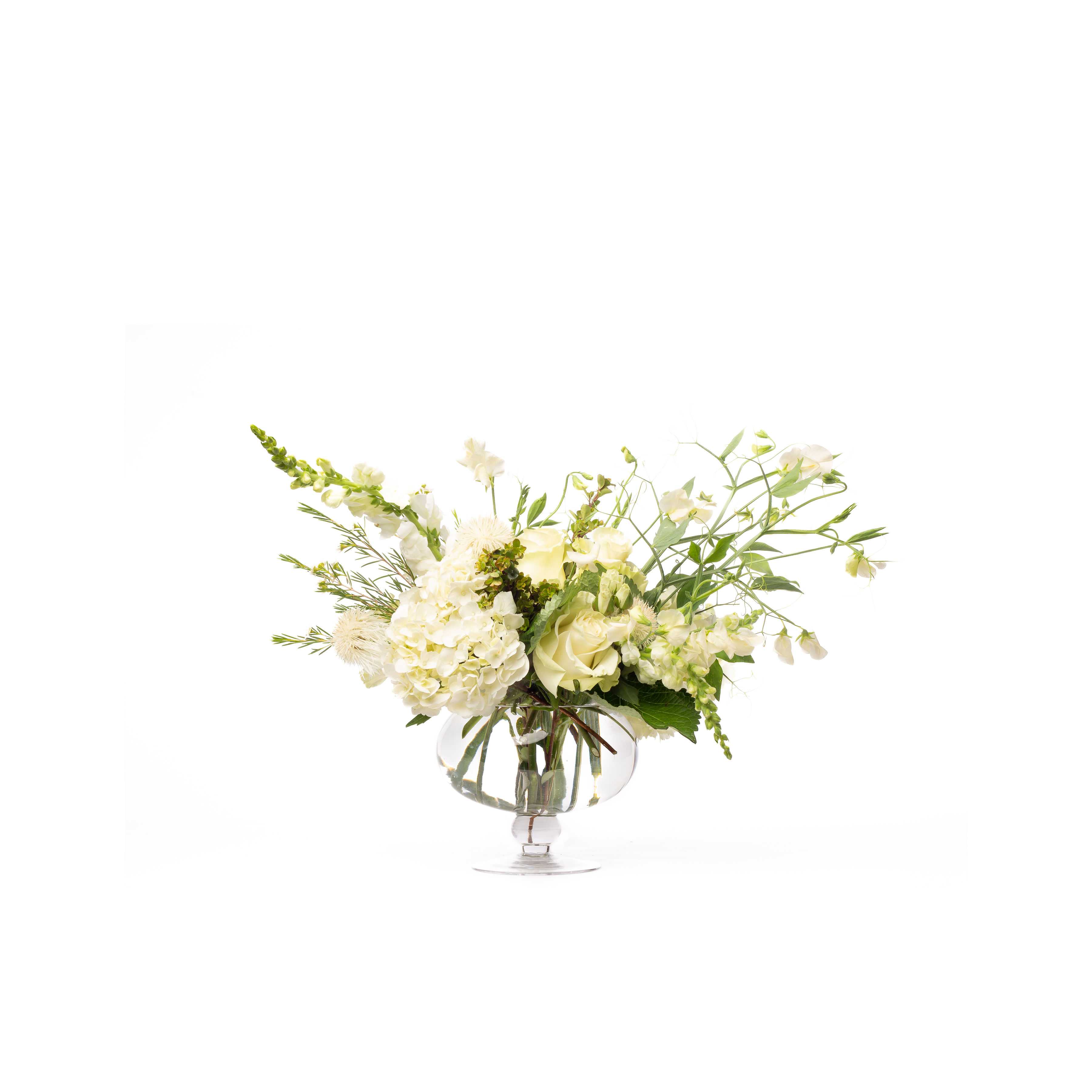 The " Neutral Tone Palette"
85.00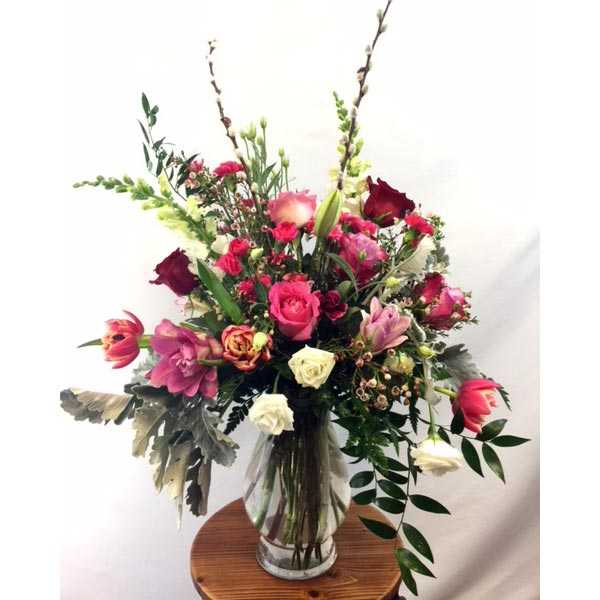 The "Pink Tone Palette"
85.00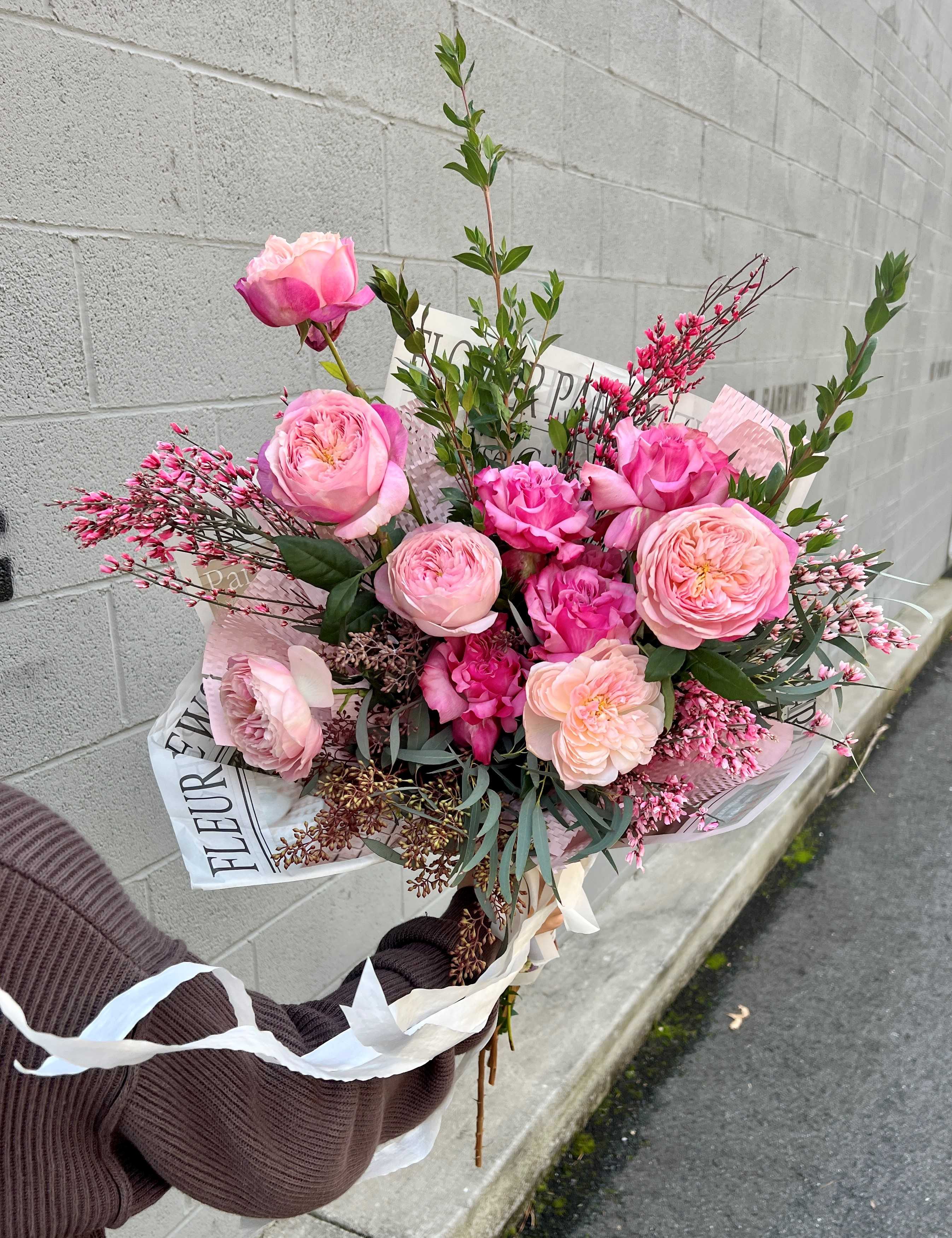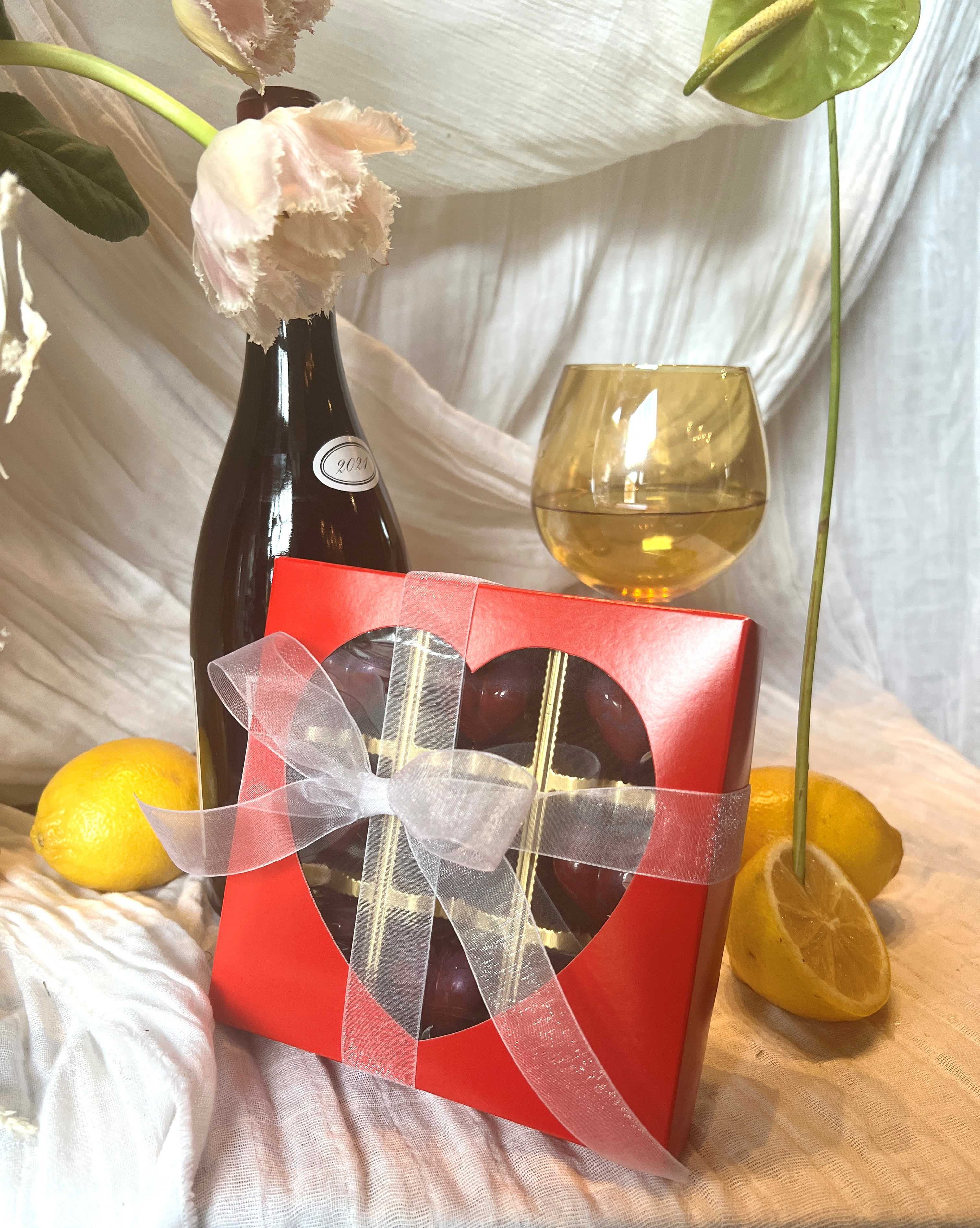 Raspberry Buttercream Truffle
26.99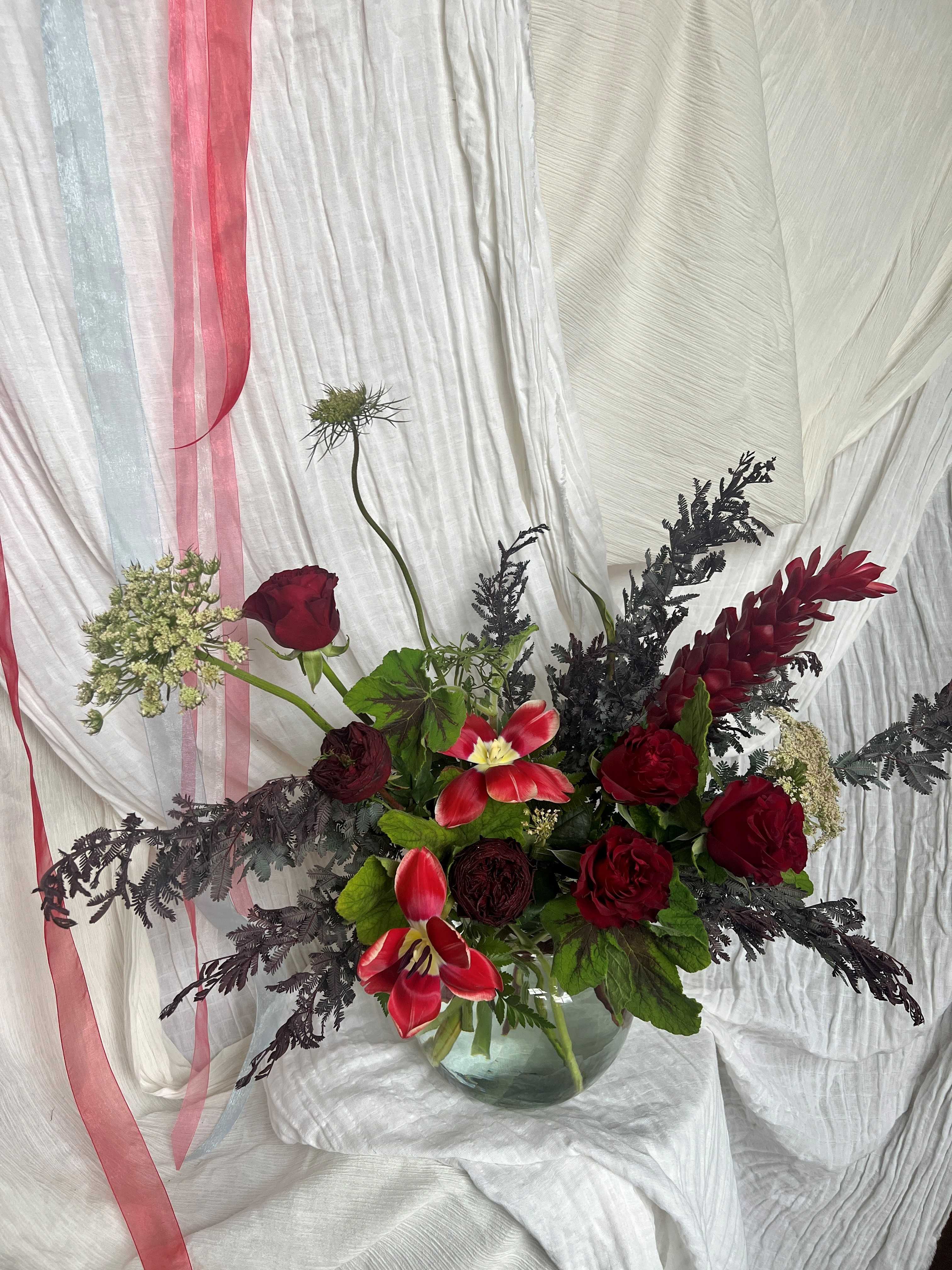 The "Red Tone Palette"
85.00